> Schedule your appointment online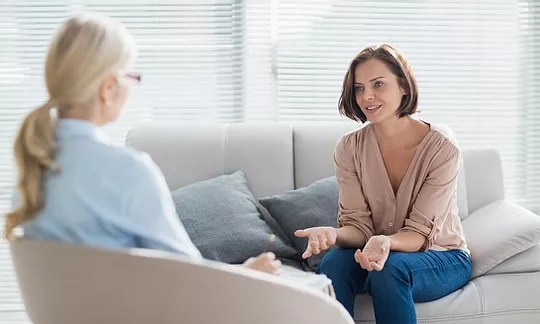 Individual Counseling
At Ascend Counseling & Wellness we utilize the evidence-based models to help individuals improve their lives, relationships, and overall sense of well-being. Some of the models we use include: Cognitive-Behavioral Therapy, Solution-Focused Therapy, Narrative Therapy, EMDR, and others. Our therapists are trained to use the best approach to help you get back on track with your wellness as quickly as possible. Below is a list of common challenges we are trained to help with:
We always start with good assessment so we can best determine what the needs are and how we can best help you in the most effective way possible.  Click on "Book an Appointment" above to get scheduled with one of our therapists.
Anxiety
 Depression
ADHD
Behavioral Disorders
Autism Spectrum Disorder
Substance Type Addiction
Pornography Addiction
Trauma/PTSD
Stress Management
Self-Esteem
Motivation
Boundary Setting
Life Purpose
and more!