One of the most common misconceptions about life coaching is that it is "therapy in disguise." In reality, life coaching is truly its own unique service and is designed to help ambitious achievers meet the outcomes that will bring them success and fulfillment. The list below highlights the differences between life coaching and therapy. It can be used as a basic guide to determine when each service is appropriate.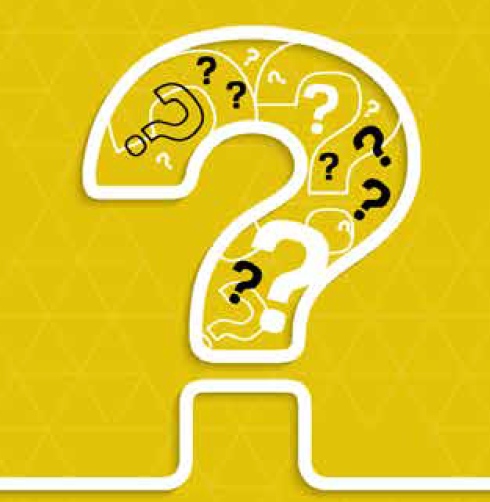 Your personal life coach would be able to offer specific guidance on ways to:
• Clarify and achieve personal and professional goals.
• Improve dating or courtship patterns.
• Create and fine-tune online profiles and resumes.
• Polish or overhaul communication skills.
• Realize financial independence and security.
• Attain a work/life balance.
• Strategize for business success and/or formulate a personal job description.
• Break into a new peer group.
• Influence for good.
• Develop and implement a life map.
• Improve relationship fitness.
• Manage panic or nervousness.
A therapist focuses the conversation on ways to:
• Recover from past traumas.
• Explore why past relationships (business or personal) have been destructive.
• Work through depression or anxiety that affects the ability to function at home or work.
• Survive a divorce or the loss of a loved one.
• Diagnose and plan treatment for mental illness.

With your licensed therapist, you can discover—and ultimately, understand—your mental health condition. Therapists, using one of several forms of talk therapy, can be an important part of treatment for depression or anxiety disorders that can interfere in your business or personal life. Your therapist can help you cope with feelings and manage the issues associated with past traumas. Therapy can be a valuable tool aimed at problem solving and can be a fulcrum for changes in behavior patterns that may contribute to your moods.
Hiring a life coach is simply another type of tool in the success building tool bucket. A life coach is specifically trained to coach you to higher levels of achievement and performance. Whether you feel a little stagnant or want to make drastic life changes, a life coach will be involved in helping you set clear, measurable goals toward a high-level purpose. For example, the life-coaching staff at St. George Center for Couples and Families will help you find and stay focused on three distinct coaching agendas: finding the highest purposes for the goals you have set; defining the steps you will need to take in order to successfully achieve your purposes; and giving you exercises and assignments for which you will be held accountable while providing constant feedback until the pathway to success is paved.
The new habits you create, as well as the goals and objectives you maintain, will ultimately change the course of your life. Most of us know what to do, but we don't take the actions to follow through on our goals. We tell ourselves that we're not smart enough, strong enough, brave enough, and we are held back by our fear of failure. A life coach will encourage you to question your limiting beliefs, instilling confidence through constant feedback. He or she can be instrumental in tapping into your courage, strength, passion, and confidence in the face of challenges. A life coach seeks avenues that move you toward renewing your energy and improving your psychology, creating a solid purpose for your new way of managing your business and personal strategies.